Vmarsh Healthcare focuses on providing an array of consulting solutions and facilitation services to clients across the Healthcare, Pharmaceutical & Life-science Industry; including Regulators, Providers, Manufacturers, Investors, Payers and Consumers.
Vmarsh Healthcare is led by professionals with global business exposure across Europe, Middle East, Africa, Americas, South Asia and APAC regions in the Healthcare, Biotechnology and Pharmaceutical Industry, as well as Healthcare Advisory Consulting and operates with a deep-rooted network across 45 countries.
For more than a decade, Vmarsh has been successfully serving clients internationally, across brand-building, merchandising, sourcing and consulting services. And now Vmarsh is harnessing its legacy and expertise across the Global Healthcare Ecosystem.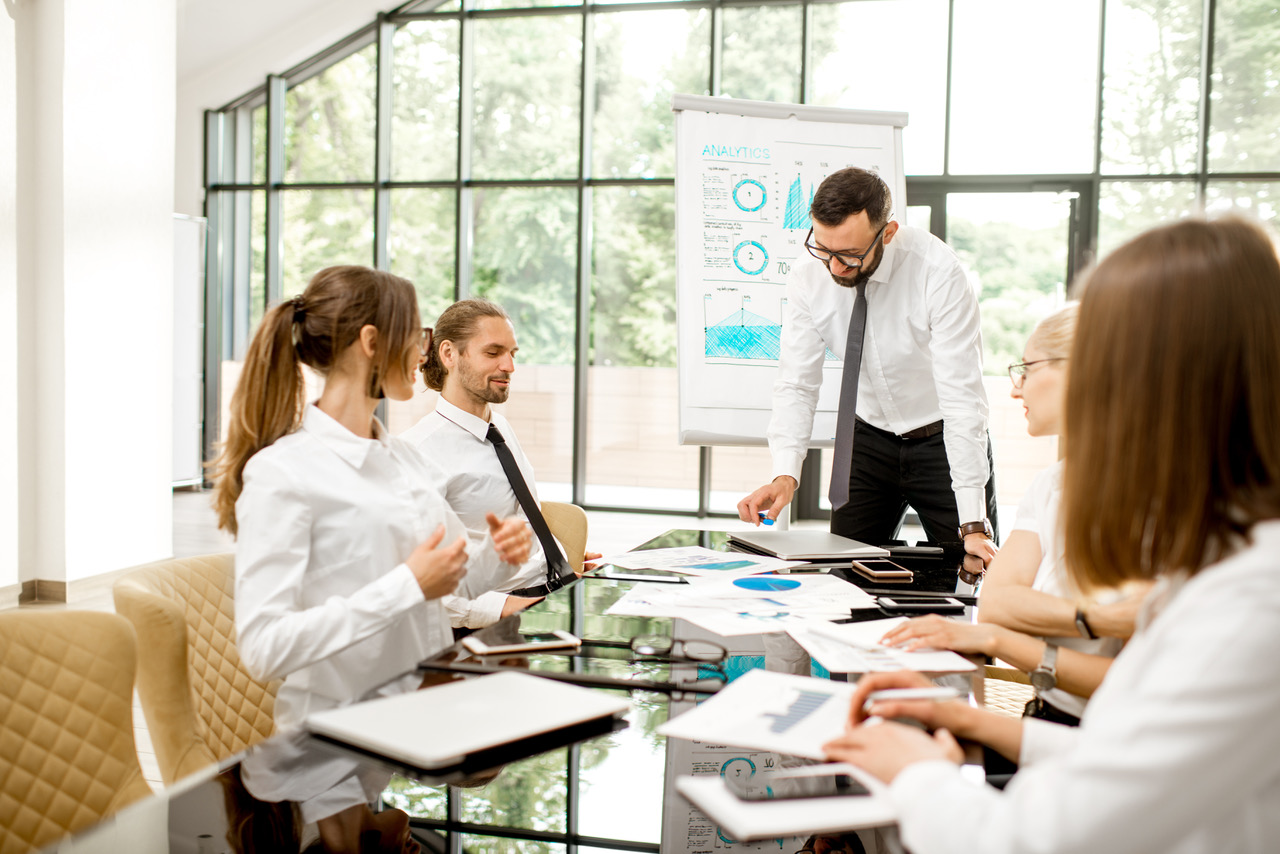 Mission
Vmarsh Healthcare aims to bridge the supply-demand gap by understanding its clients needs and connecting them to appropriate solutions, resources, systems, facilities for successful and collaborative outcomes. Vision
Vmarsh Healthcare envisions to create an integrated "Healthcare Ecosystem" where all stakeholders are better connected and benefit from one another.


Subject Matter Experts with Strong Global Network & Unique Backgrounds
Spread Over, Yet Connected